On Sunday went down to Old Saybrook to meet Jenn, Alayna + Colby. We had soo fun much on the beach doing their session!! Colby was soo full of energy running around, flexing his muscles + doing hand stands for me!! Alayna was walking around with me searching for hermit crabs + finding these really cool shells!
Thanks Jenn for inviting me to play at the beach! Wish I spent the day down there with you guys! Its so beautiful down there!!
Here are some of my favs from our session!

Click here to view the Lifestyle Session!


Soaking up the sun!!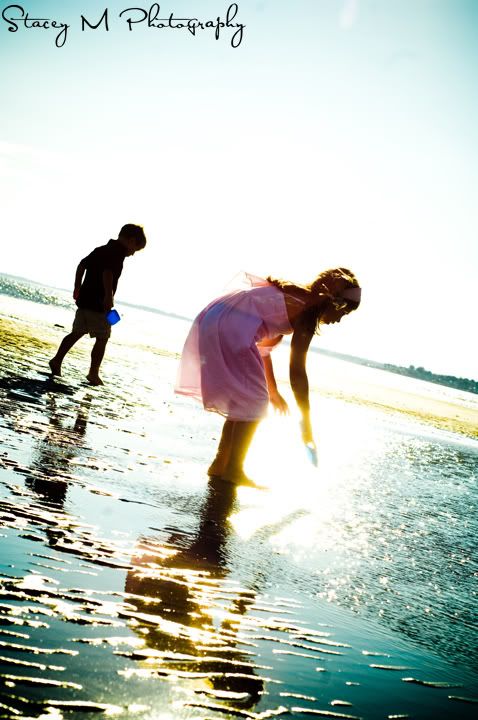 What a view!


The ladies man himself ::Colby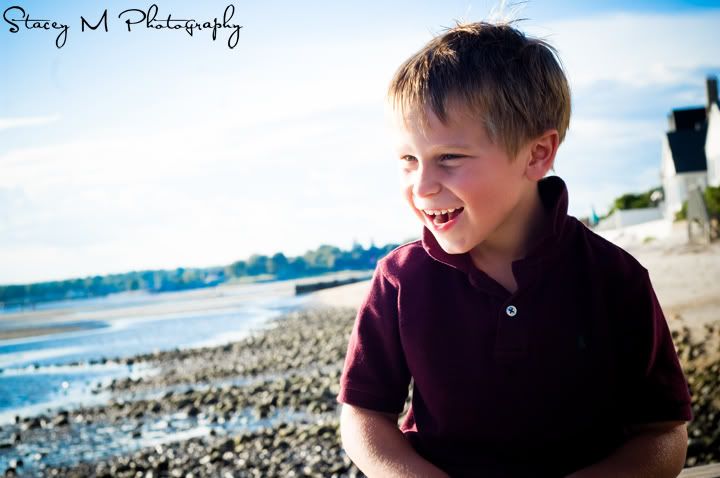 Pop that collar!


Beauty Queen :: Alayna


Love this shot of the 2 of them!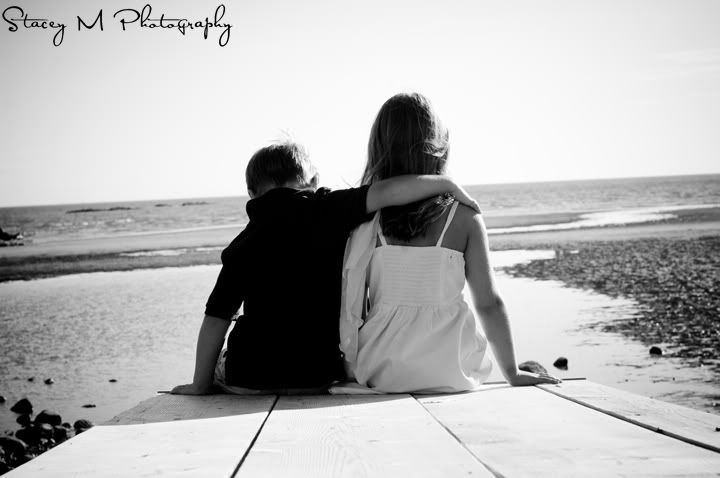 LOVE this shot!


brother + sister love