Got a text from Carolyn last week, asking me if I had any time to squeeze her Best Friend Jenn in for some lifestyle pics of her children. Jenn + Rocco flew in from St. Louis last week for a visit. Carolyn who is like my walking advertisement showed off some of my work to Jenn!! And she just had to have some pics done of Lydia + Gage. So I stopped over on my way through before heading to a wedding.

Carolyn + Jenn met their sophomore year of high school. As the years have gone by so much has happened in each other lives. Jenn + Carolyn have still remained in close contact. Sending pics of the children growing up, their new homes, just everyday pleasures of having a family!! As the ladies put it, We don't always have to chat on the phone so instead we send email pics back and forth with updates to one another. I think its soo great when you find people who makes a difference in your life and you keep them close to your heart + thoughts. No matter how close or far you are from them just a simple note or smile can make someones day!

So for all of you out there that haven't seen or talked to your close friend, Ma + Pops, whomever send them a lil note, drop a text or stop over to have a cup of latte with them. Its the little things in life that count and are so meaningful.


On that note, Here are some of my favs from the morning!
Click here to view the slide show!

Lydia


Gage


Miss Lauren + Lydia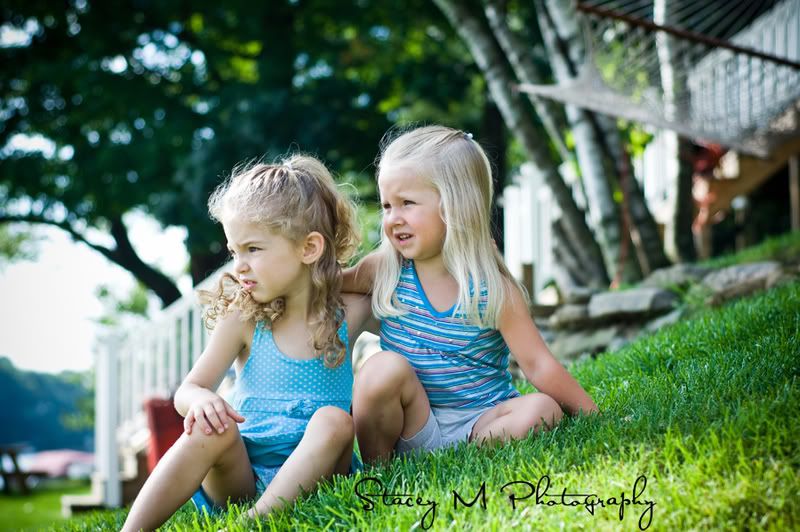 Lauren talking about Wade, her bf. "Boys have cooties Lauren dont you know that?"-Lydia


Love this one!


Happy 1st Bday Lil Man Conner!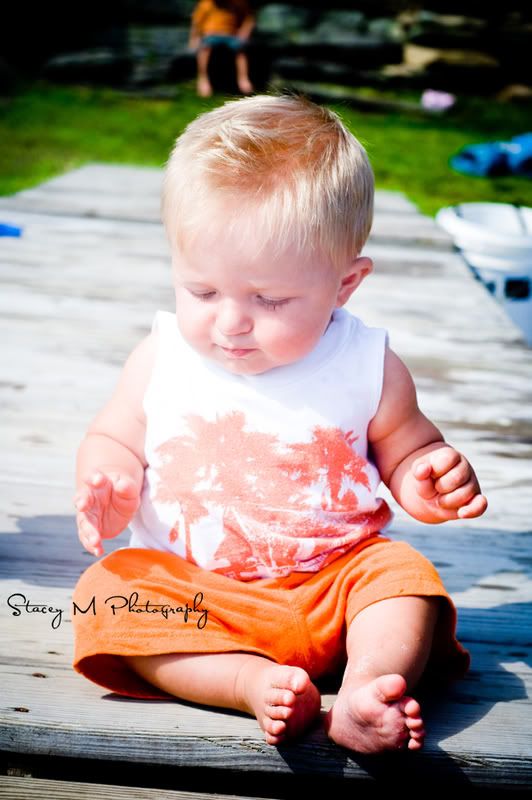 Love the flare in this shot!!! Lauren is one wild cowgirl! Watch out!


"This is how you drive a powerwheel Conner! Hand on!- Gage


Yummmmmm- Munchkins always does the trick!


Thanks for coming over to play Lydia + Gage!! Hope to see you soon!