We all remember the maternity session I did with Sean + Julie!! Well, Baby Kaia has arrived. I went over on Friday and did some newborn portraits of Kaia Sean Trainor!!
I really enjoyed doing this session with the Trainor's. Kaia is such a lil peanut. When I arrived she was all curled up on Julies lap soo peaceful sleeping and dreaming of lunch time. lol
The Trainor's are going to sign up for the "A year in the Life Of...." Program, which is a series of sessions throughout the first year of your child. I am looking forward to capturing Baby Kaia's first year!
Here are some of my favs from the session!

I recommend grabbing some tissues now. When I was putting together the slide show + got teary eyed watching it!

Click here to view the slide show!

Kaia 2 weeks old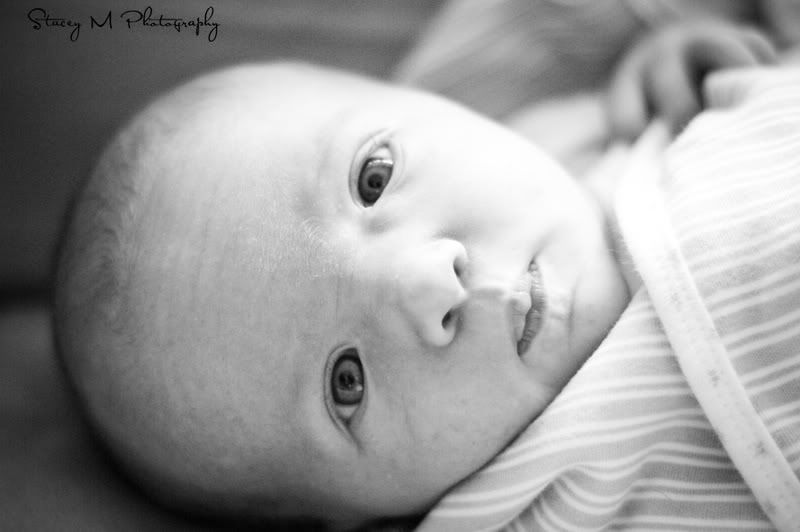 The Trainor family. Love the expression of their faces looking at their angel!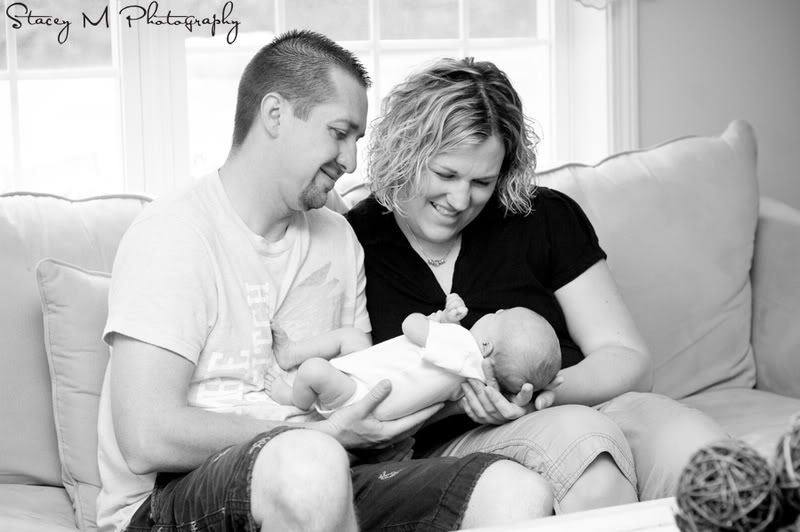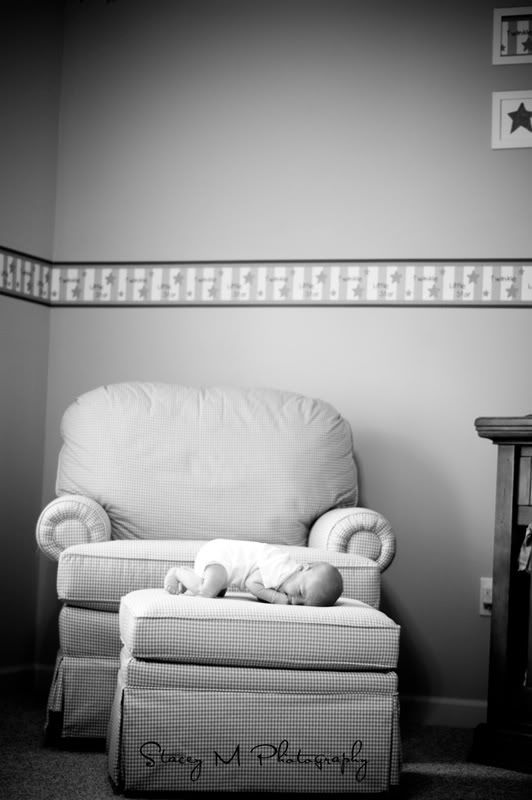 Sean is always willing to pose and do whatever I ask then to do. They are always so fun to work with!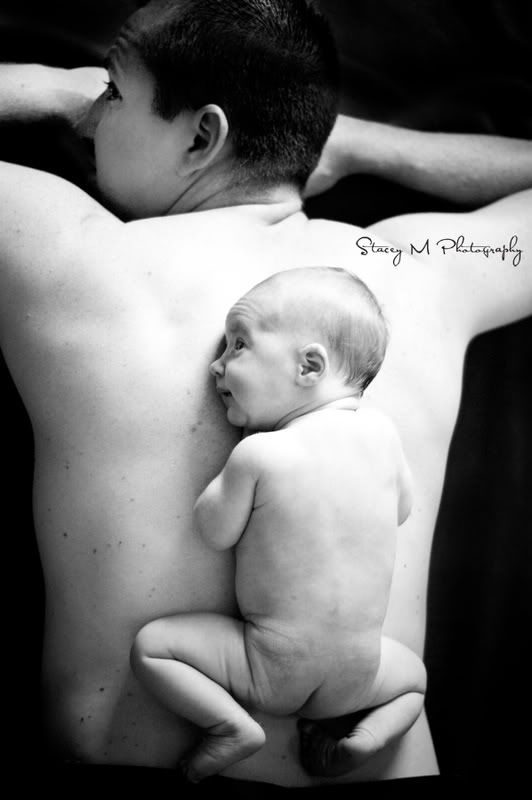 Peapod.


I don't always get to hold my clients babies so I asked if I could hold Kaia. I loooovvvvvvveeeeee babies!!