Went over Celeste + Allen's last weekend to do a lifestyle session!! They were great to work with and Aiden + Brady were such lil hams!!
We did some family pics at their house then headed to get some ice cream + ck out the sunflowers are Buttonwood Farms!! Ever been there? I highly recommend going there this summer! The ice cream is fabulous + delicsh!! And the view cant be beat either!!
We ran into a lil rain during out shoot but that didn't stop us.. Here are some of my favs +
a Slideshow from our Lifestyle Session!

His bro knocked his tooth out!! So he said....lol I love these shots!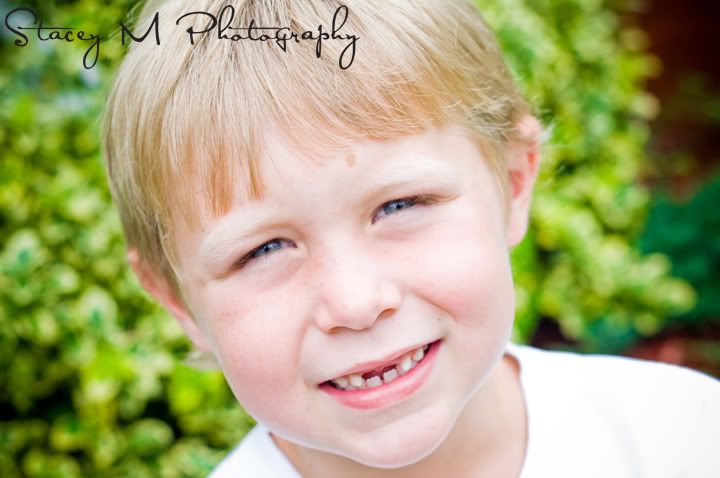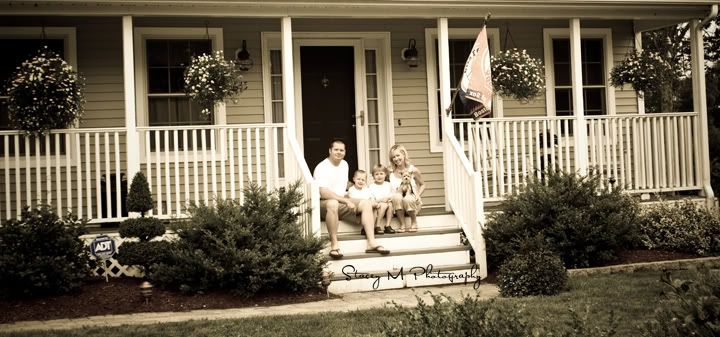 Love the sunflowers!


Aiden + Brady Loved the Blueberry Ice cream!


Can you tell?


"My bro is a pig! Look at the mess he's making!!!"


Of course the dog got her own!



Every year ButtonWood does this "Sunflowers for Wishes" Foundation where you can buy a bundle of sunflowers and 100% of the proceeds go to Make a Wish Foundation, to help create wishes for Ct Children battling life threatening medical conditions.