So FINALLY someone from my family actually booked me for a lifestyle session. Its funny because I'm always photographing family events and doing lil portraits here and there for the family but this time was special because I got to do these portraits of my cousins. The Rizers + I headed down to Watch Hill in RI to do their session. Miss Hanna Montana was amazing as always. Can't believe how tall + beautiful Hannah is getting. Crazy how time flies by. She's already going to school this year. Hannah was having a blast on the beach. Racing Ma + Dad , finding really cool shells and Baby Jumper a hermit crab. We had fun walking around the shore line and it was perfect lighting that day! So I was luvin that.

So here are some of my steller shots!!

Click here to view the slide show for The Rizers session!



Miss Hannah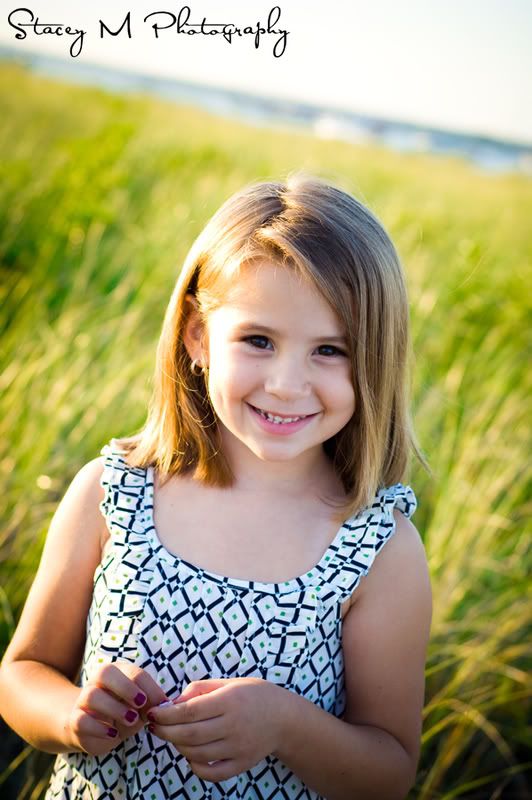 Kickin Mom + Dads butt! U go girl!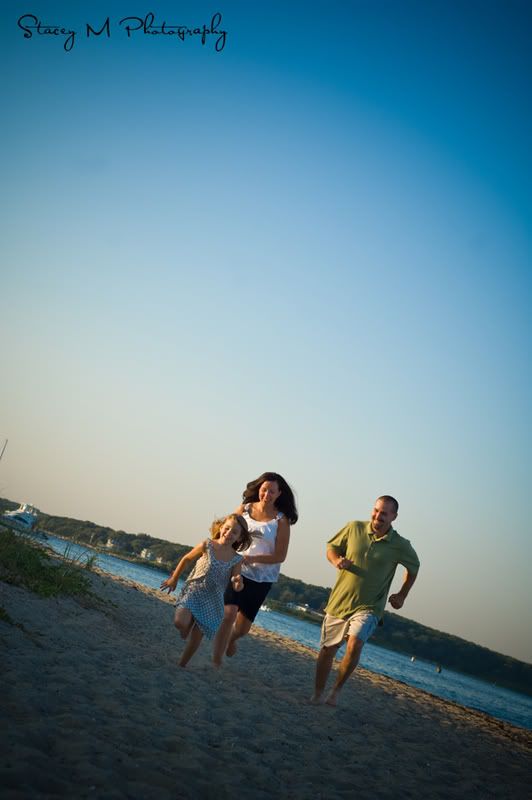 Love this family shot!


Hannah writing her name in the sand.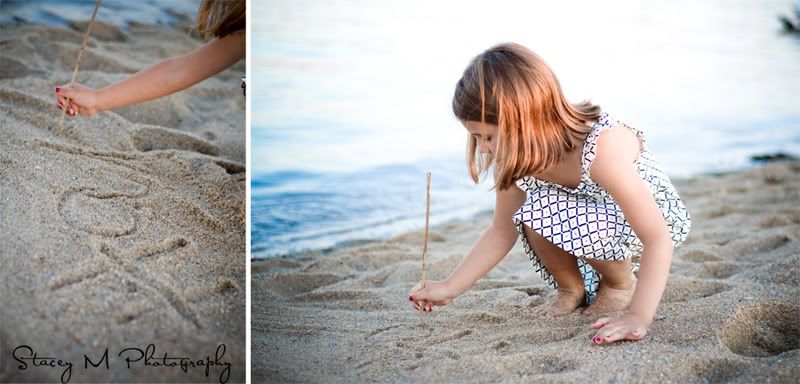 This shot says it all!!! lol Amy made this for me!!