OMG we all remember when I went over to see Julie + Sean and Baby Kaia when she was first born! Can you believe she is already 4months old?!?!?
Here are some of my favs!

Client Proofing ---Click here.

Click here to view the slide show!


Kaia when she was a newborn..


Now look at her now...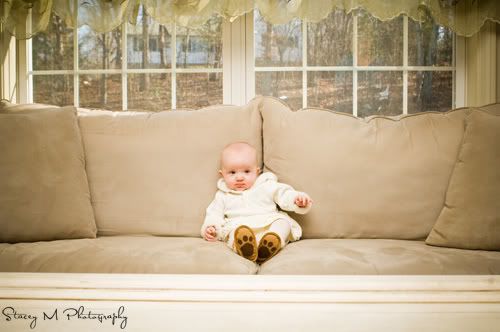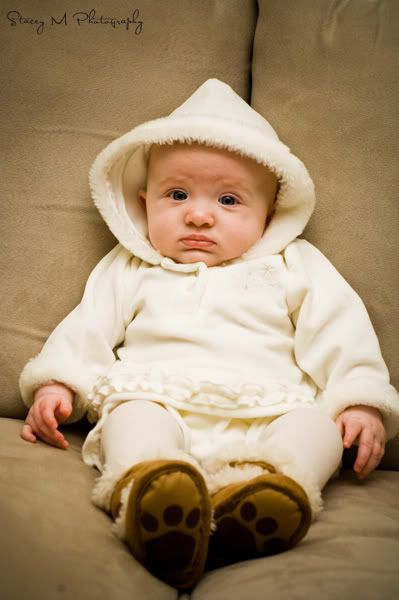 Im ready for the snow!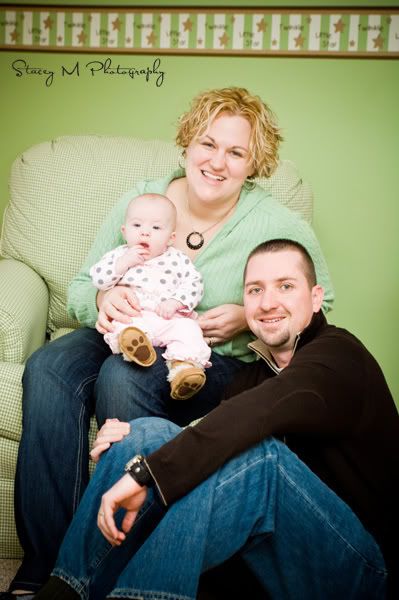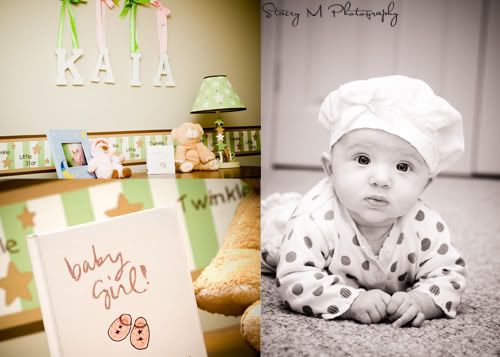 Lil Peanut!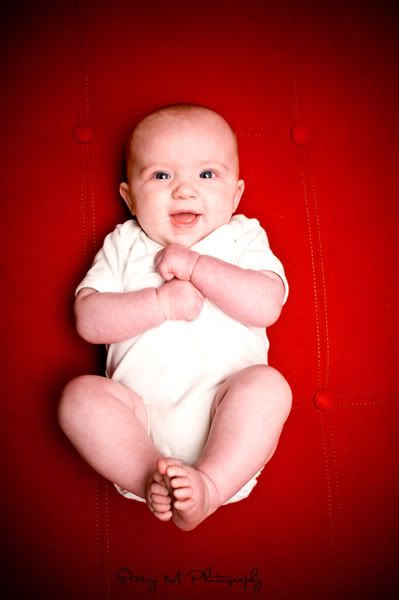 We got a lil hat crazy, but it was fun!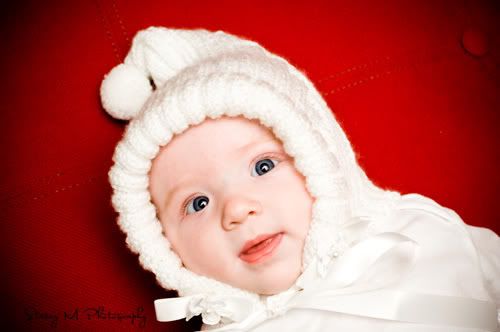 All ready to catch some Zzzz's