Last weekend I went over to visit Nina and Nicco. Wow! Is Nina a spitting image of Big Bro Nicco or what!?!? And she laughs just like him as well! Nina is already 9 months old, sitting up and talking like crazy now! Amazing how fast the lil ones grow especially their first year.
Here are some of my favs from the morning!

Click here to view the slide show!



Miss Thang herself Nina!!


Look how big she has gotten in her chair!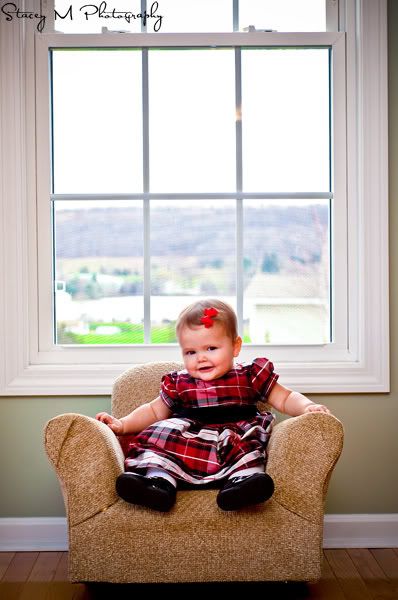 Innocent.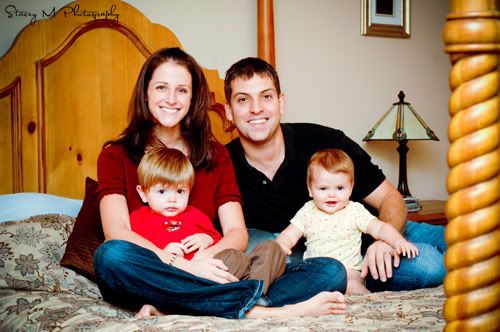 Love this shot of Nicco laughing swinging his legs in the air!