Ok..... So I finally got to sit down and write about one of my FAVE weddings I shot this year.
I met Jess when I was an advertising photographer for UNFI. Jess came aboard as my assistant. We had such a blast working together! Dancing, goofing off and shooting in the studio as well as getting work done- boy do I miss those days!! As time went by we became really good friends. She is one of the sweetest, caring people I have ever met. Always there for you no matter what, to listen, to be a friend + to make you laugh all the time!!!
When Jess was planning her wedding she had asked me to be her photographer! I was estatic that she had asked me!! I love when I can photograph a friends or family wedding. To see two people who are in Love + want to spend the rest of their lives together as one. Love like Carrie +Big. Seeing all the emotion + love they have for one another, gets me in teared behind the camera as I'm photographing them during their special moment. As they meet each other for the first time walking down the aisle. Him smiling at her as tears roll down her eyes. And this is why I love what I do......

Michelle (from Michelle Wade) + I arrived on Friday to attend the rehearsal dinner at The Ocean Cliff in Newport, RI. What a beautiful venue!! I highly recommend them.
The wedding was held at Bell Mer. This venue was breath taking. Due to the rain, which brings good luck to couple on their wedding day, we had everything held inside. I don't think a eye was dry, including mine, during the ceremony. We hit up H2O for some after hour drinks, food + dancing.
Thank you Jess + Keith for having us come and spend time with you, your family + friends on such a special + + amazing day! Congrats to both of you!! Love you guys!
xoxo
S

Check out their slide show!

To view all images---Click here.










We're Married!!!! Whoooaaaa!


The Handsome Groom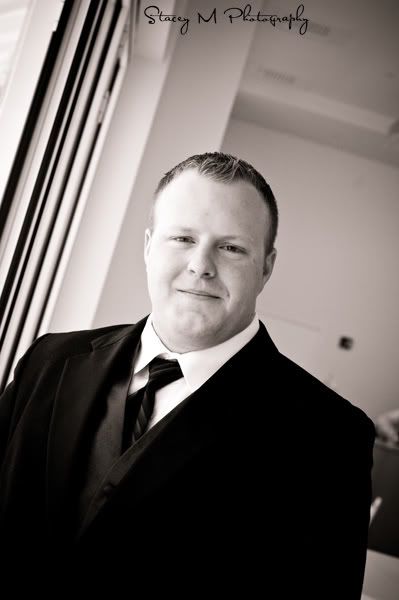 First Dance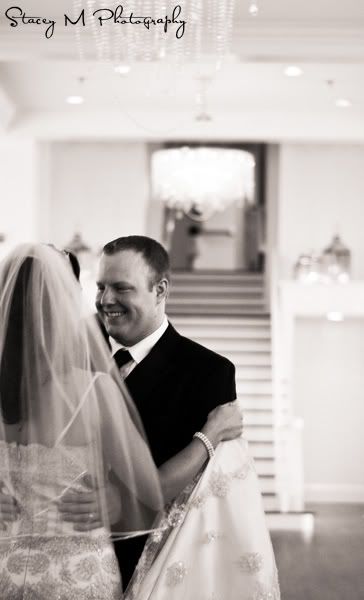 Its a tradition at Bell Mer for every guest to make wish or blessing for the bride + groom and toss the Rock into the ocean!


It started to get rain when we tried to finish the formals but that didn't stop this couple they worked it!!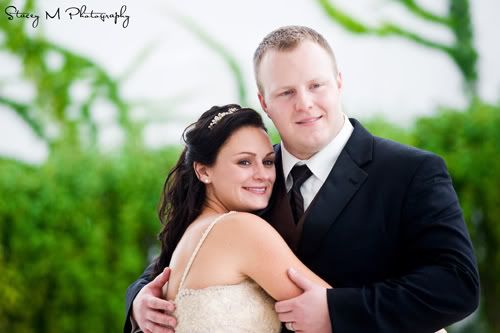 Sneaking a kiss