SHhhhhhh!! Dont tell Mom! Paul managed to get his wife out of the house one Sunday and I snuck over to do some Lifestyle pics of the children. This bunch was a wild one but lots of fun!!! We got some Stellar shots of them just being them. I love when I can capture who my subject really is. Paul was trying to get them to pose and be nice to one another while I wanted them to do the total opposite! Whatever they wanted to do...
Check out their Slide show!!

Client Proofing Click here.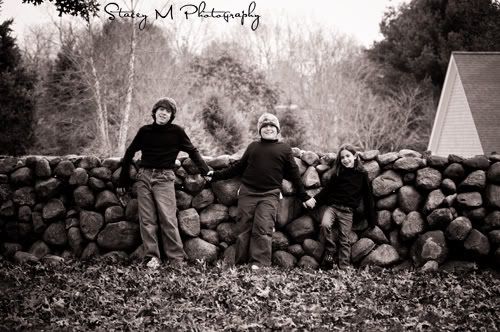 Paul, Shawn + Paige


Flexing their muscles! Watch out for the gun show!!!! lol