I went over to meet Courtney, Josh, Baby Luke & the twin Uncles last weekend. What an adorable family!
They were so easy going and relaxed to work with. Plus have you seen those baby blues on Luke?
Check them out for yourself! He's going to be a heart breaker when he gets older. Watch out.
Thank you again for having me over!

Click here to check out Luke's Slide show.
Enjoy!



I think I can, I think I can....


Love capturing moments like this.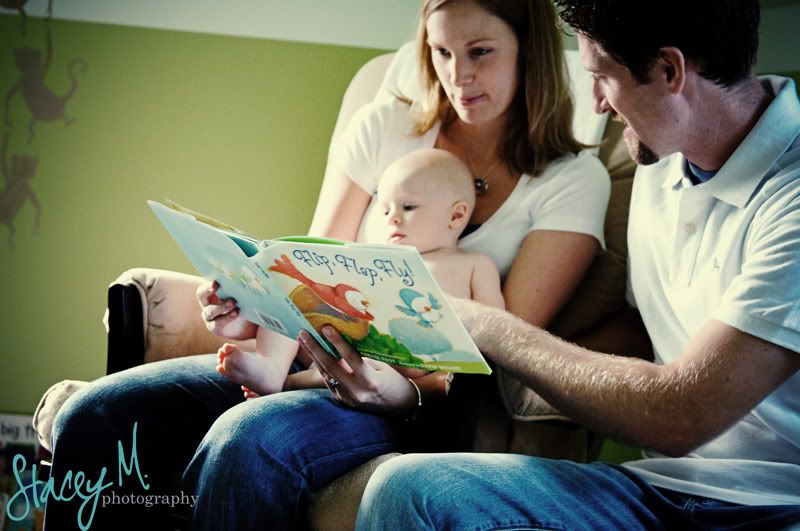 I truly love everything about this image. The light. The mood. The touch.