I had another amazing session at Harkness Park last weekend!! I did Emmery portraits last year and now shes going to be 2! Happy Birthday Emmery! She was so cute in her birthday dress dancing and running around. And WOW, she is def going to be tall just like her Daddy!

Here are just a few..
Check out her Slide show to see them all!
Enjoy.

The birthday girl herself


This image looks for fairy tall-ish. Love Love Love it.


What a beautiful family! One of my FAVS!


Another FAV!


Love the curls in her hair!


Heading to the beach...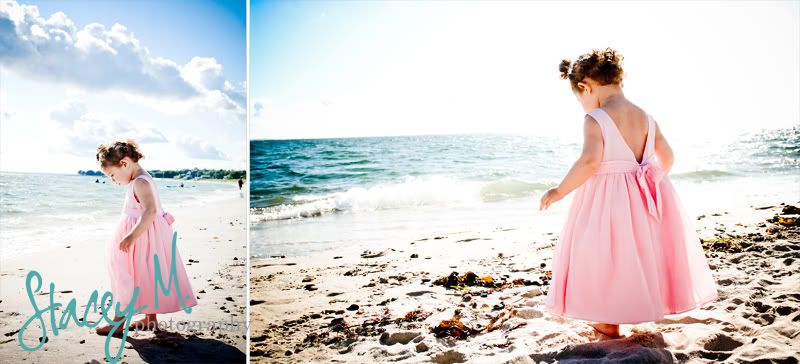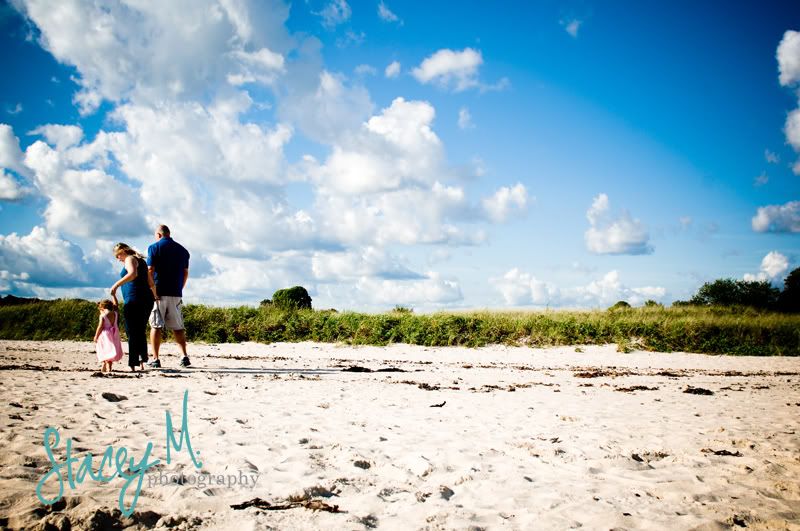 And of course when we finish up she starts Cheesing it for the camera! What a doll!