In June I got a email from Emily + Brian in regards to photographing their wedding + a lifestyle session! We emailed back & forth and they booked me as their wedding photographer! I am so honored that they chose me to photograph their wedding next weekend!
We met at Harkness Park last week to do a "Get to Know You Session" + I can finally got to me them. They were so fun to work with So down to earth, chill + so in LOVE with each other. I just love working with couples when you can actually feel the love they have for one another and see it in their eyes. It was such a perfect time of day to do our session. Great Lighting. Great couple. Great Location. Oh did I forget to mention Great Photographer too! ha ha haa

When I photograph my future bride + groom I like to get to know them. I asked how they met and Emily responded saying, "It all started back in Literature class. "I mean, who wouldn't like the teachers pet?" I thought Emily was the teachers pet but I thought wrong. It was Brian!! Good catch gurl ; ) After years of being with one another + knowing they were meant for one another Emily + Brian got married 3 yrs ago having a very intimate ceremony.Now they want to celebrate with all their family + friends. So next weekend they get to share with everyone their love they have for one another my getting married again!!

Ok. Lets get to the good stuff. Here are some of my favs from Emily + Brian's session.
Click here to check out the Slide Show!

Thank you guys for having me as your photographer! I truly am looking forward to photographing your wedding and creating endless memories for you!
Congrats again!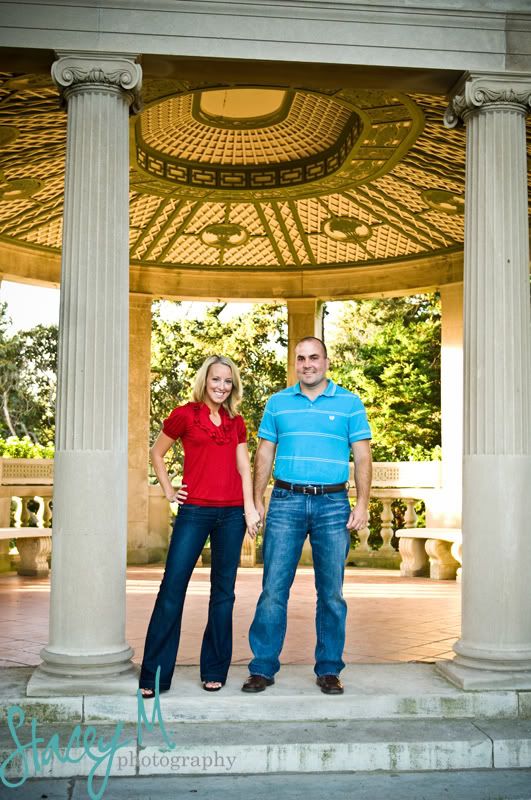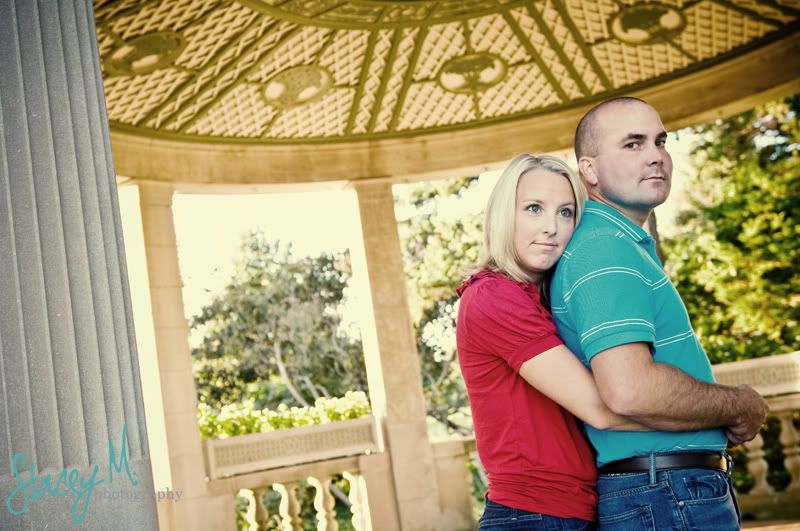 WHOOAA! We're getting hitched


The gardens are so beautiful to photograph in.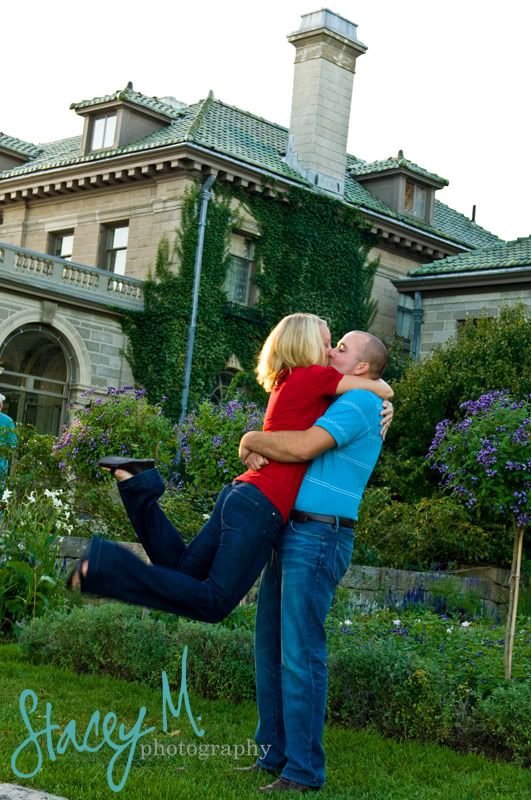 Then we headed to the beach before the sun went down


Sometimes we just need some time for ourselves....