Another one of my favorite places to photograph at is at Pomfret Rectory School. The grounds are absolutely beautiful there. I met Lori, Spencer & the man of the house Ethan. This family was so fun & easy to work with. Really they don't know how to take not one bad photograph. Really, check it out for yourself!! Lori came totally prepared in every way for our session. Loved it!!
Thank you guys for having me capture these moments for you. Congrats on expecting + hope I get to meet the baby.

Be sure to check out their Slide show.

Meet Ethan.


Mom + Dad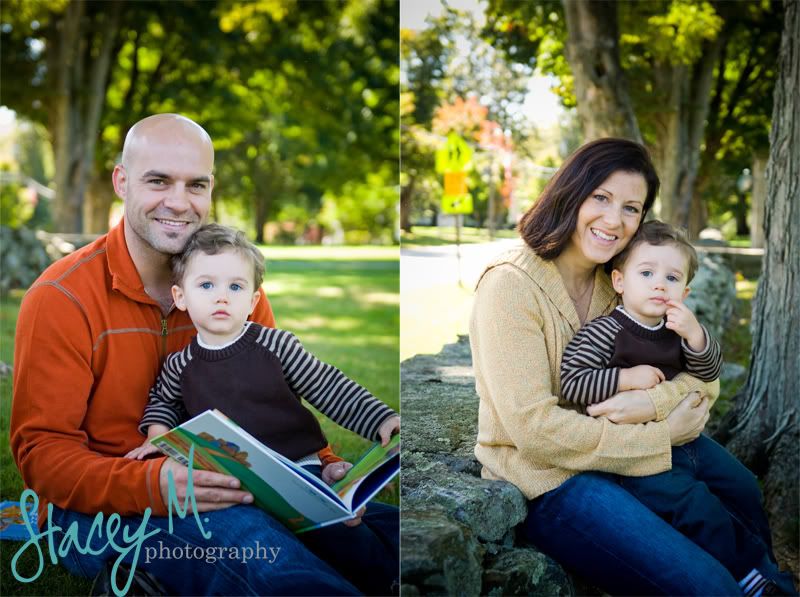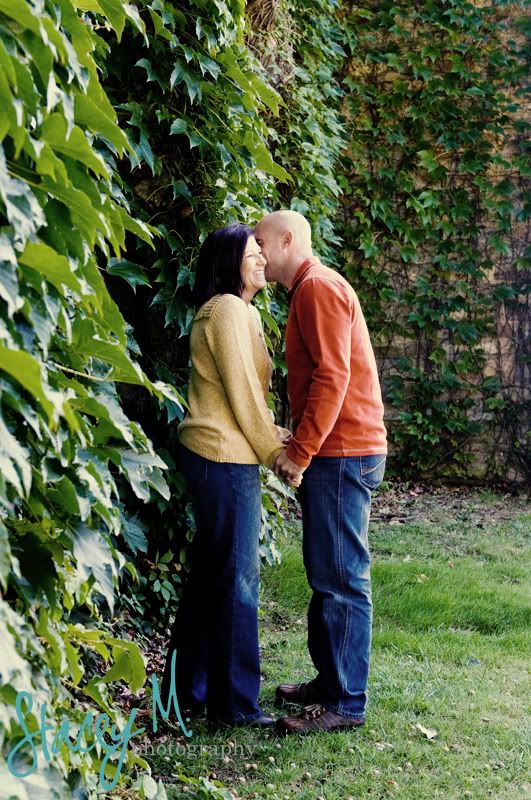 Lori & Spencer recently found out that they are expecting. So we wanted to incorporate in newest addition to the family. Love how Ethans' hand is also on the belly. Congrats Lori & Spencer!!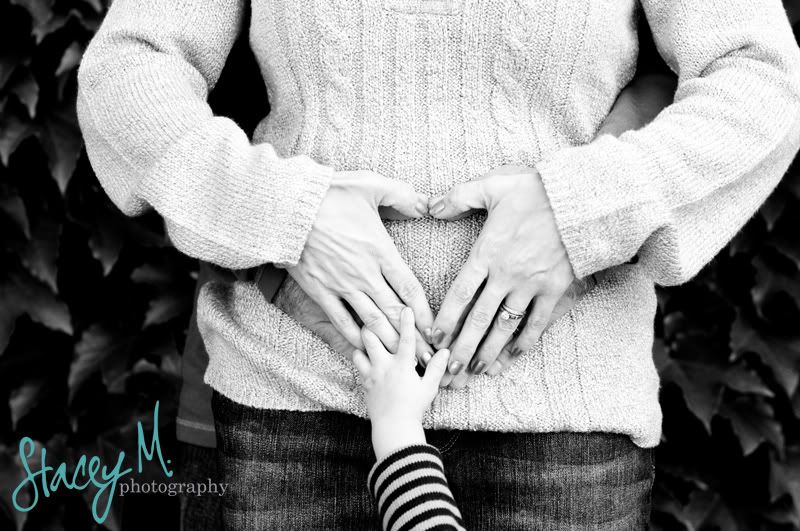 "Tanks Tacey!" Loved how Ethan said my name.