I heart Harkness Park!! I have been there photographing for the past couple of weekends and can't get enough of that place! Its gorgeous + there are so many places to shoot.
I met my cousins, Sue + Jeff there last weekend with the boys!! My wild + crazy boys that is. They were full of so much energy and I seriously loved it! We ran + played through all the "secret trails". Cole now thinks that I am the princess of the park because I know all the "secret trails".

These are just a hint of the session.. I love how this session came out.
Check out the Slide show to see them all!!
Enjoy!

Cole + Brayden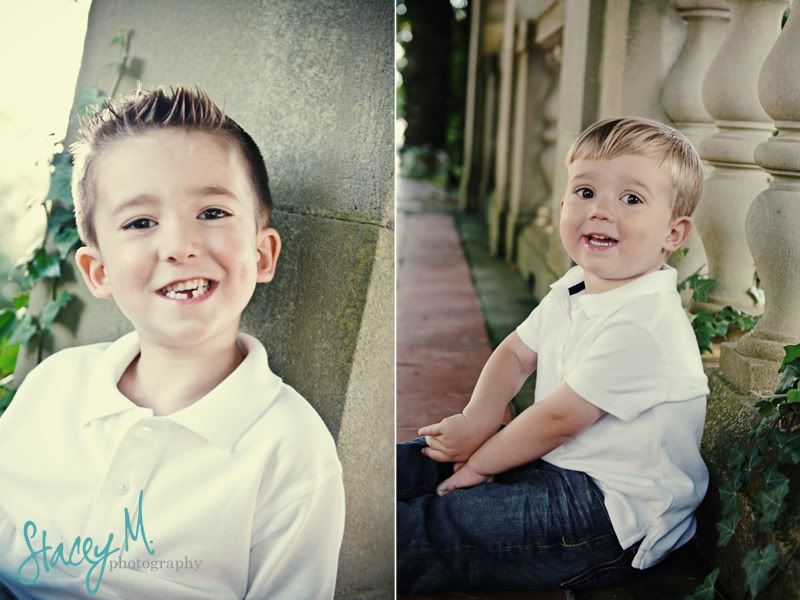 Chees-ing it for the camera.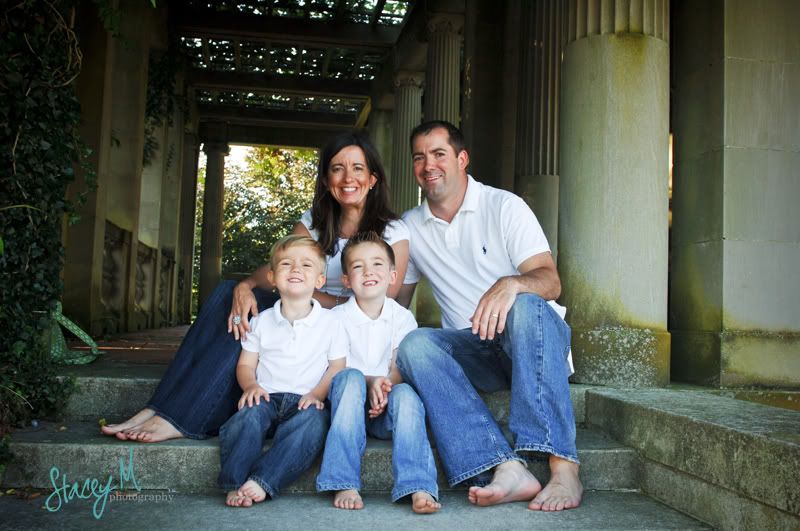 There's always one ham in the family.


Rock On Man!


Sweet + Innocent here.


Let's go Stacey.......


One of my favs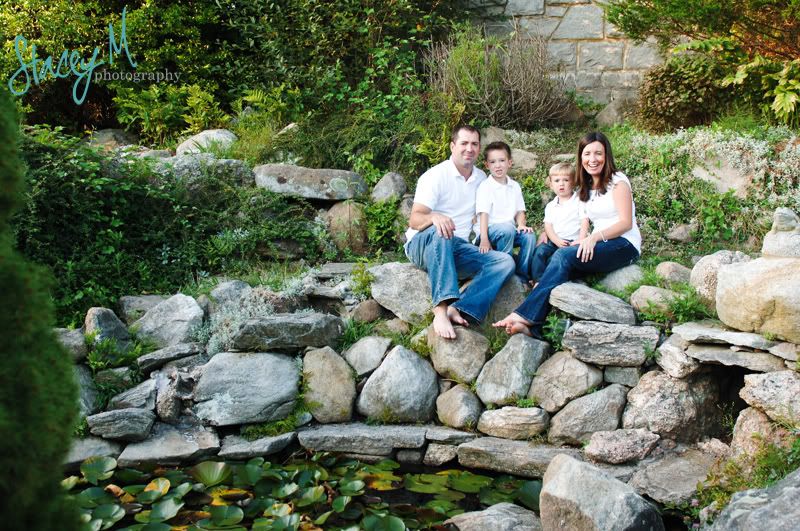 Pig Pile on Mom + Dad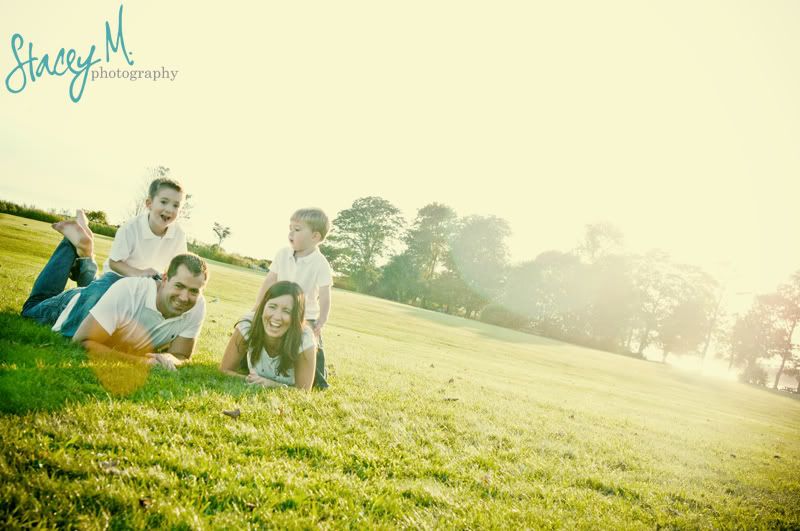 Love how Sue is on her tip toes for this one.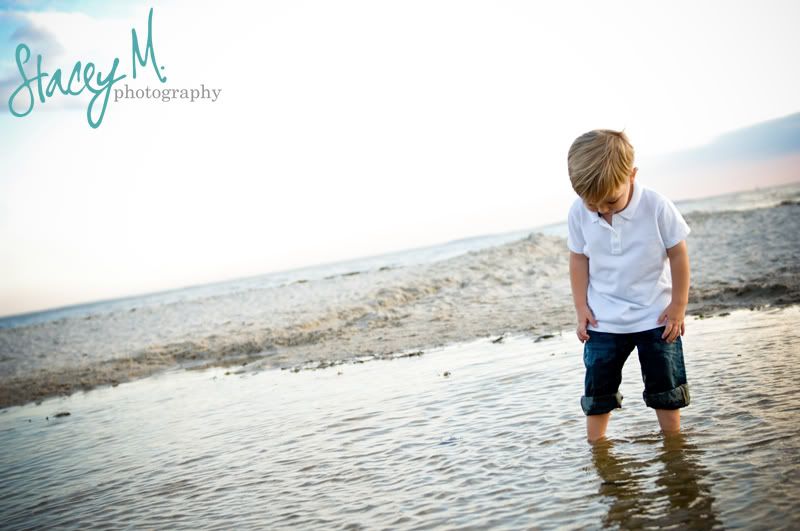 Fav!!